Senior Pastor
Pastor Andrew has been serving Sherman Baptist since January 2019. He has been in ministry for over 15 years, serving in a variety of ministries. His wife is Jennifer, who loves ministering to women. Children are Bailey, Derek, Ellee, and Johannah.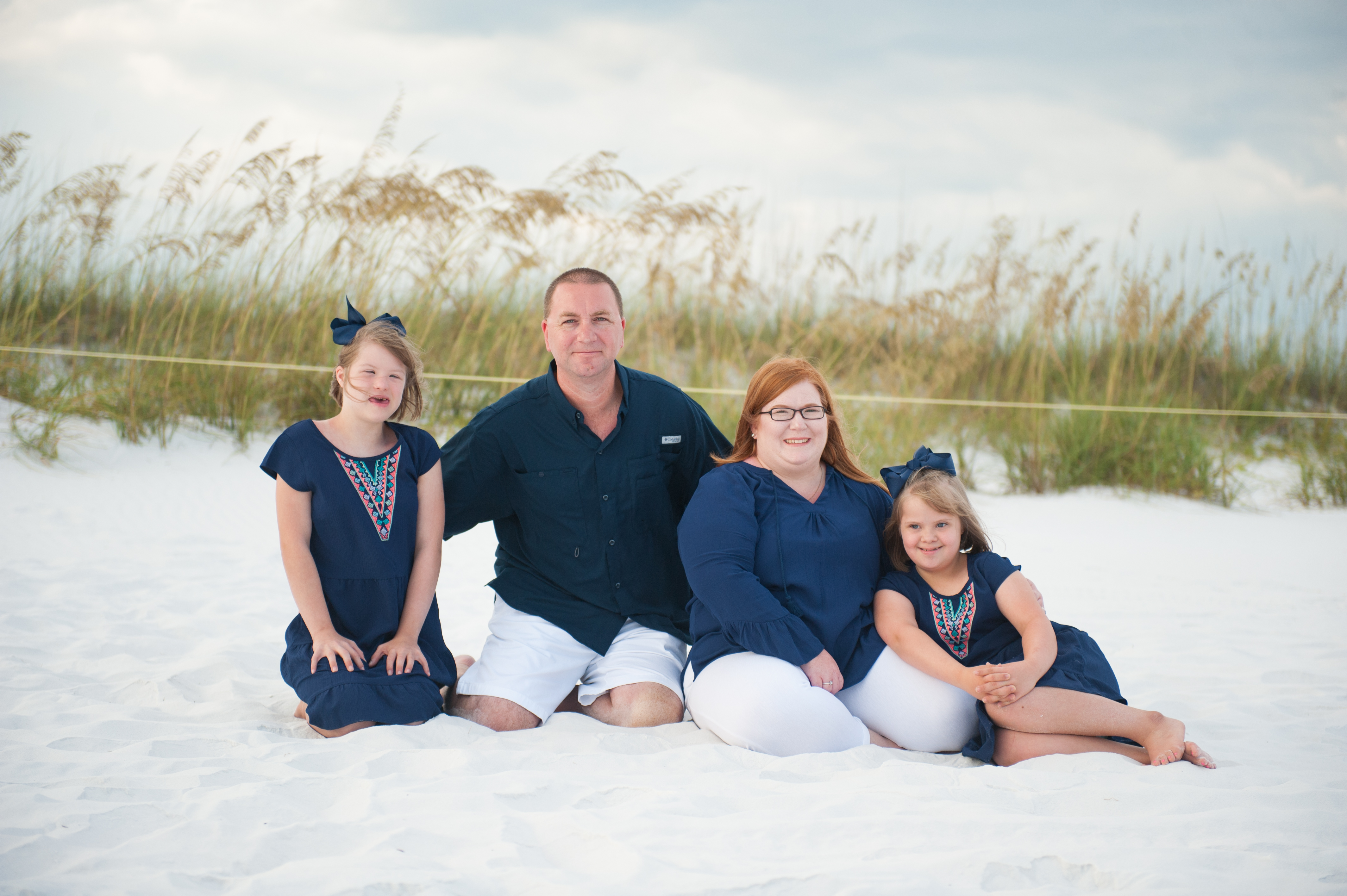 Pastor of Youth
Pastor Brian Smallwood has been serving Sherman Baptist since January 2016. He brings many years experience in ministering to the youth. His wife is Tamela, children are Brianna and Jackson.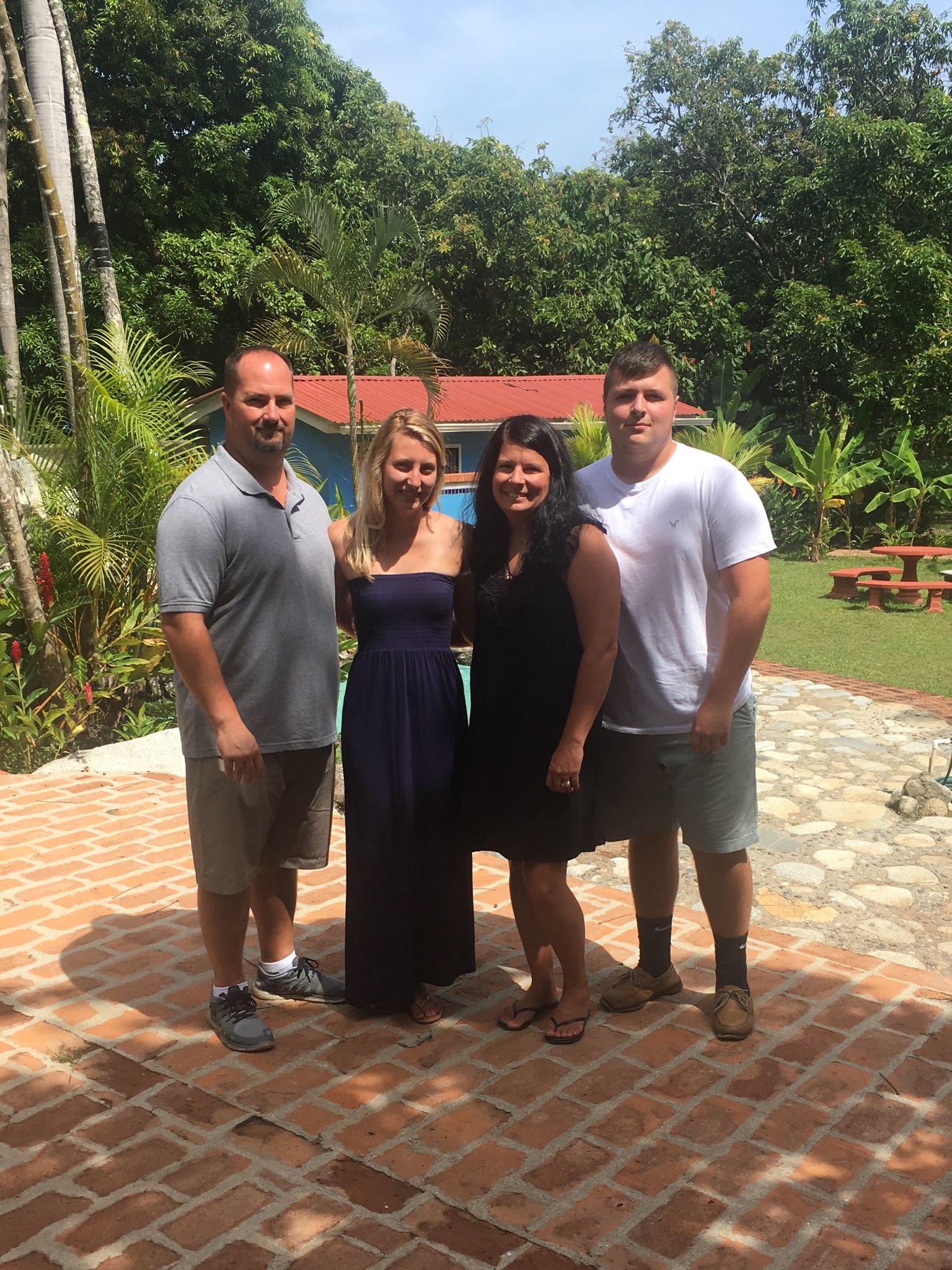 Pastor of Worship
Tim Forman is God blessed talented Worship Pastor. He is married to his wife Lisa and has a son- Joshua.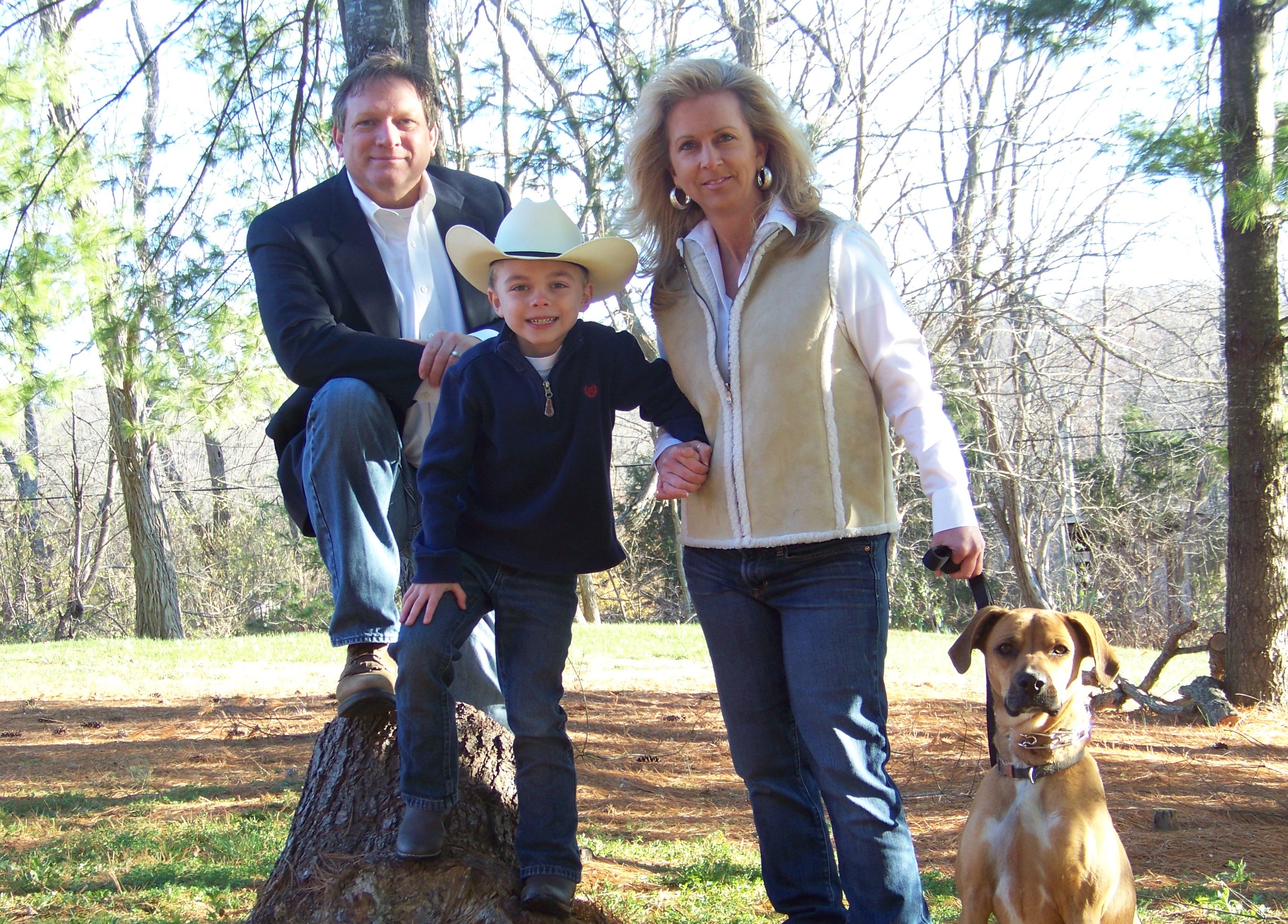 Our Deacon Chairman
Jeff Bohman has been leading our deacons for the past couple years. He contributes so much to the congregation in various ministries. His wife is Michelle who leads the Children's ministry and is a member of the worship praise team. Children are Jacob, Courtney, and Matthew.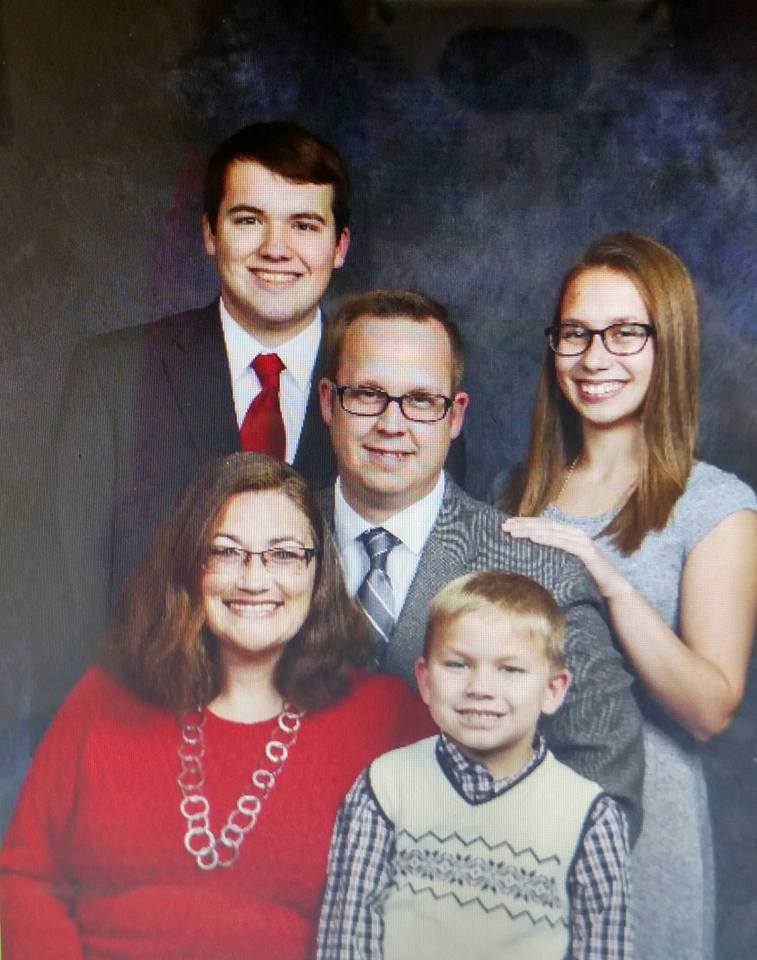 Church Secretary
Crystal Gale Jones, has been a long time member of SBC. She contributes in various ministries in the church.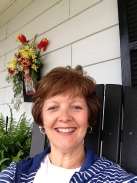 Contacts
​Pastor Andrew Lane: pastorlane27@gmail.com
Youth Pastor: Brian Smallwood: b.jsmallwood@yahoo.com
Church Clerk: Crystal Gale Jones Email: cgale0831@gmail.com

Deacons
Deacon Chairman:
Jeffrey Bohman: jeffbohman1976@gmail.com
Tony Baker
Claude Kinman
Dwayne Smith
Mike Smith
Elton Souder
Paul Gustafson